KARAN FLO PTMT BATH ACCESSORIES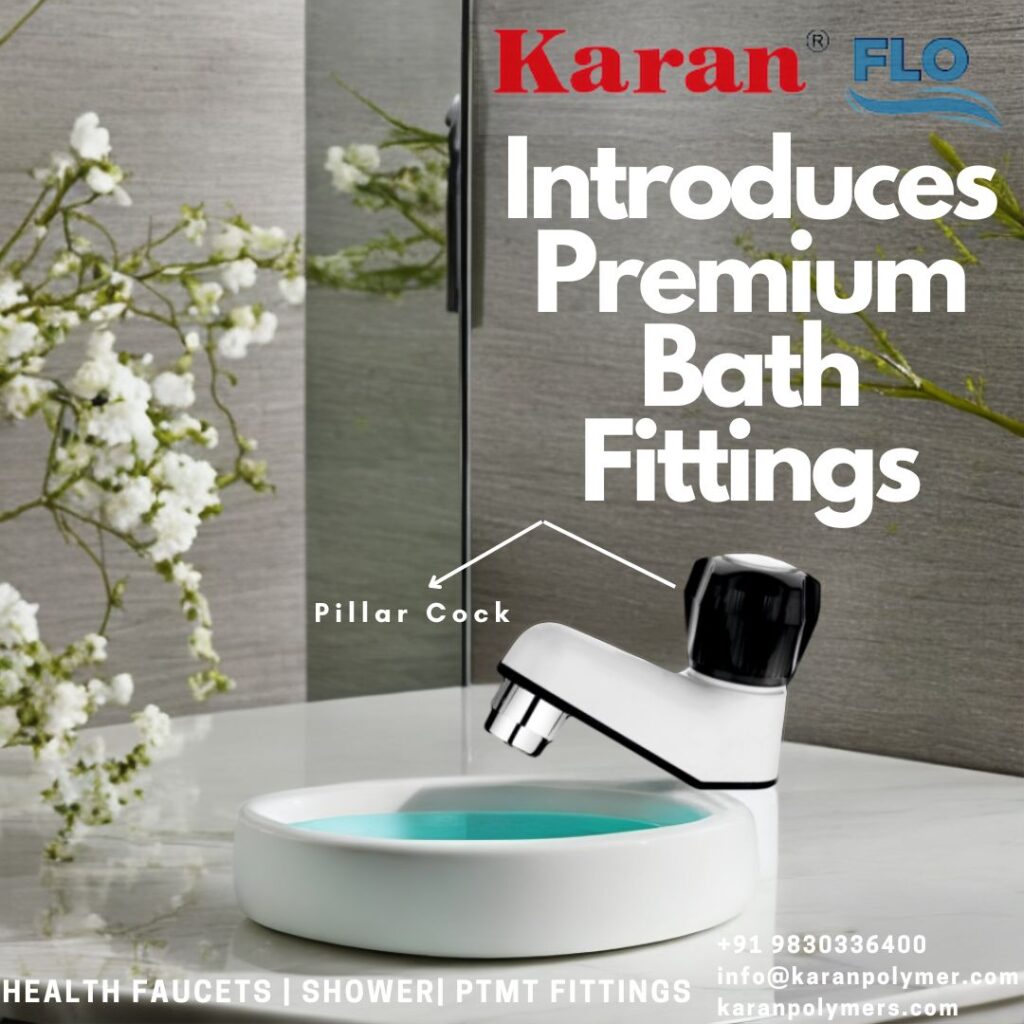 Durability and long-lasting performance.
Water-resistant and resistant to moisture damage.
Easy to clean and maintain.
Resistant to chemicals commonly found in bathrooms.
Lightweight and easy to handle.
Versatile in design and aesthetics.
Withstands high temperatures and humidity.
Adds an elegant and modern touch to bathroom decor.
Environmentally friendly and recyclable material.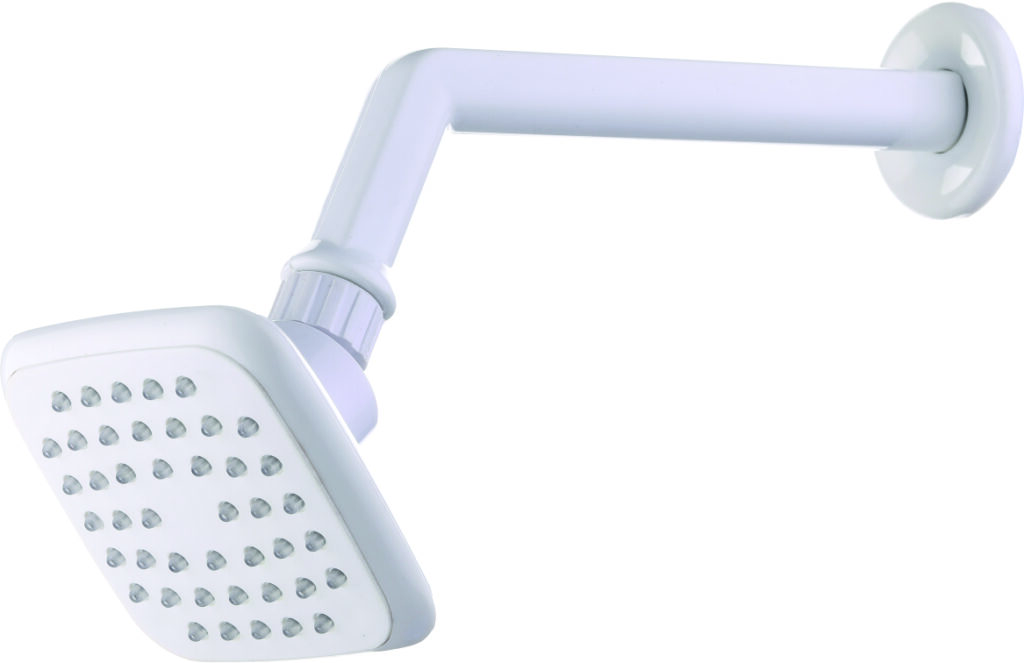 Karan Introduces KaranFlo Ptmt Bath Accessories: Elevating Your Bathroom Experience.
KaranFlo Ptmt Bath Accessories, where luxury and functionality come together to transform your bathroom into a haven of style and comfort. With a commitment to exceptional quality and innovative design, KaranFlo has established itself as a leading brand in the realm of bath accessories.
Our collection of Ptmt (Polytrimethylene terephthalate) bath accessories showcases the perfect blend of durability, aesthetic appeal, and practicality. Ptmt, known for its outstanding strength and resistance to wear, ensures that your bath accessories will withstand the test of time while maintaining their pristine condition.
At KaranFlo, we understand the importance of creating a harmonious and inviting space where you can unwind and indulge in self-care rituals. That's why our bath accessory range encompasses a wide array of products, including soap dispensers, toothbrush holders, tissue box covers, waste bins, and more. Each piece is meticulously crafted to enhance your bathroom's visual appeal and functionality, transforming it into a sanctuary that reflects your personal style.
Our design philosophy revolves around sleek lines, modern shapes, and exquisite finishes that effortlessly integrate into any bathroom decor. Whether you prefer a minimalist aesthetic, a bold statement piece, or a classic design, KaranFlo offers a diverse selection to cater to your unique tastes and preferences.
Experience the epitome of luxury and craftsmanship with KaranFlo Ptmt Bath Accessories. Let us accompany you on your journey to transform your bathroom into a tranquil oasis, where beauty, functionality, and relaxation harmoniously coexist.