We at Karan Polymers have a robust and effective marketing team that consists of the best in the industry. We are focused on reaching target audience through market research and strategic location and medium of our advertising . These advertisements are focused on increasing the sales of our dealers and other customers as well as building brand awareness of our products.  Our advertisements are mainly located in Eastern India .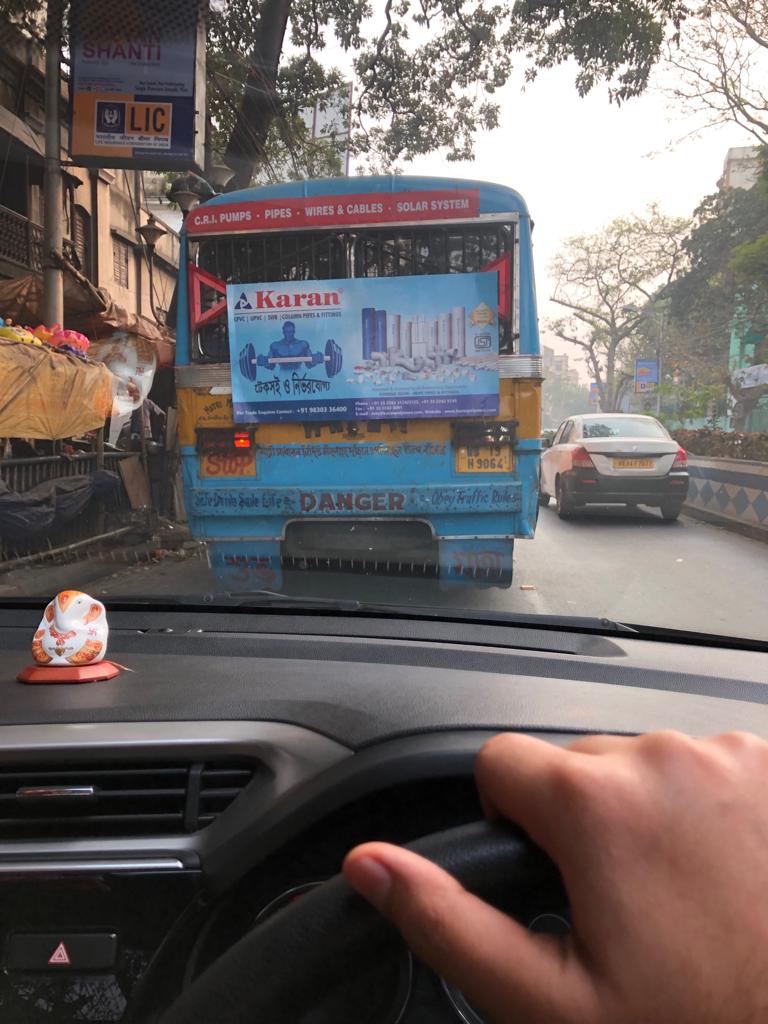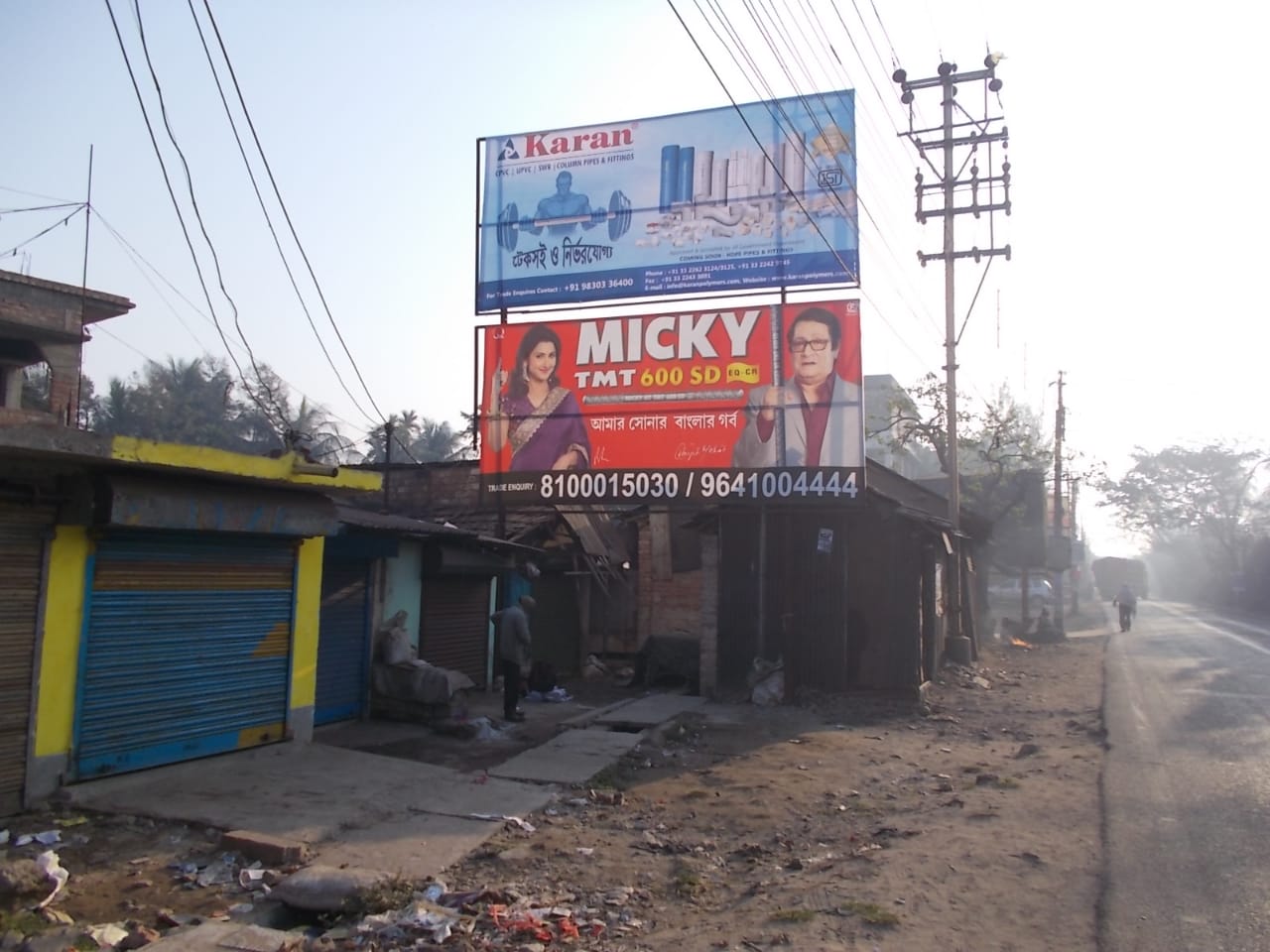 Karan Social Media Content
Karan Polymers has a vast social media presence in all major social media platforms .  We have a team of social media marketing which develops fresh and creative ideas which our target audience can connect with . Some of the Posts on our social media is being displayed below :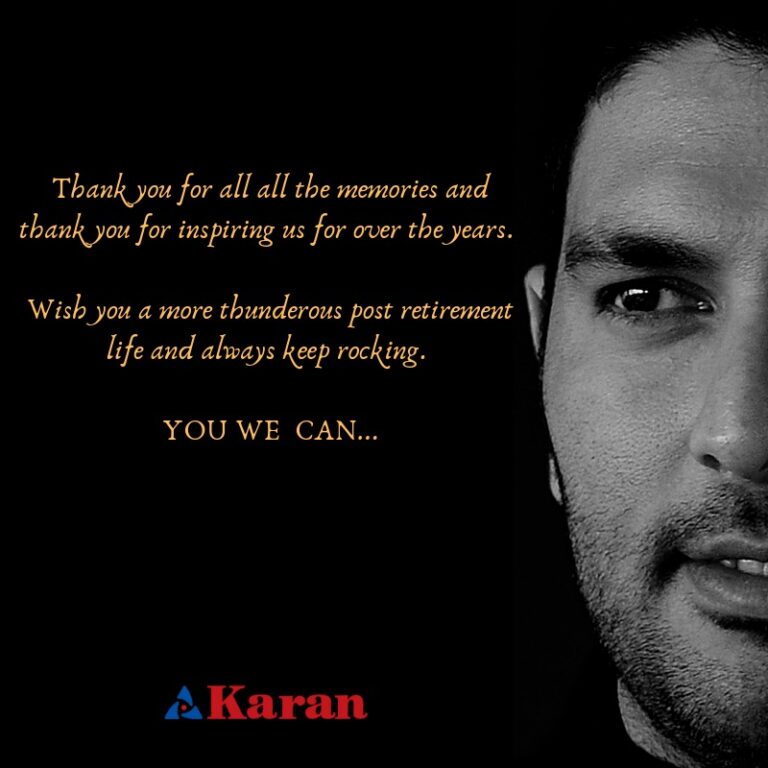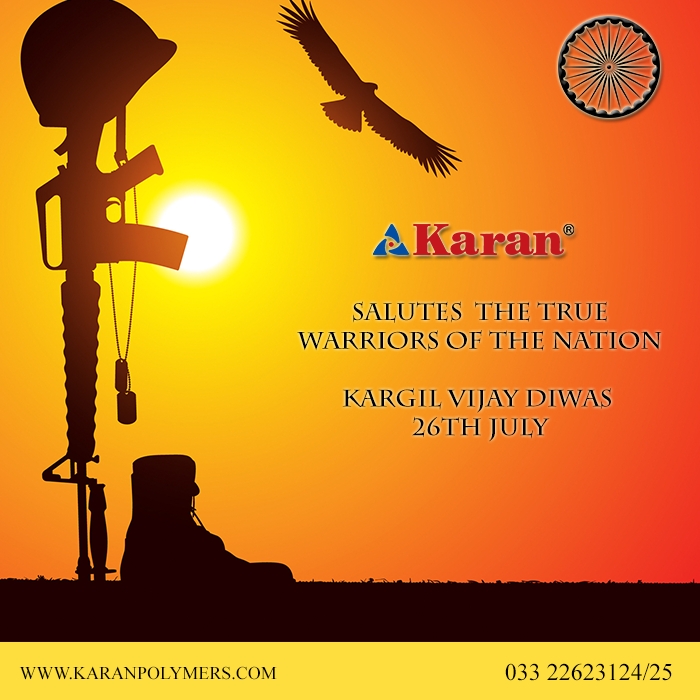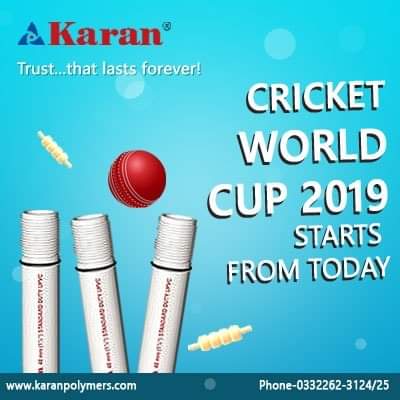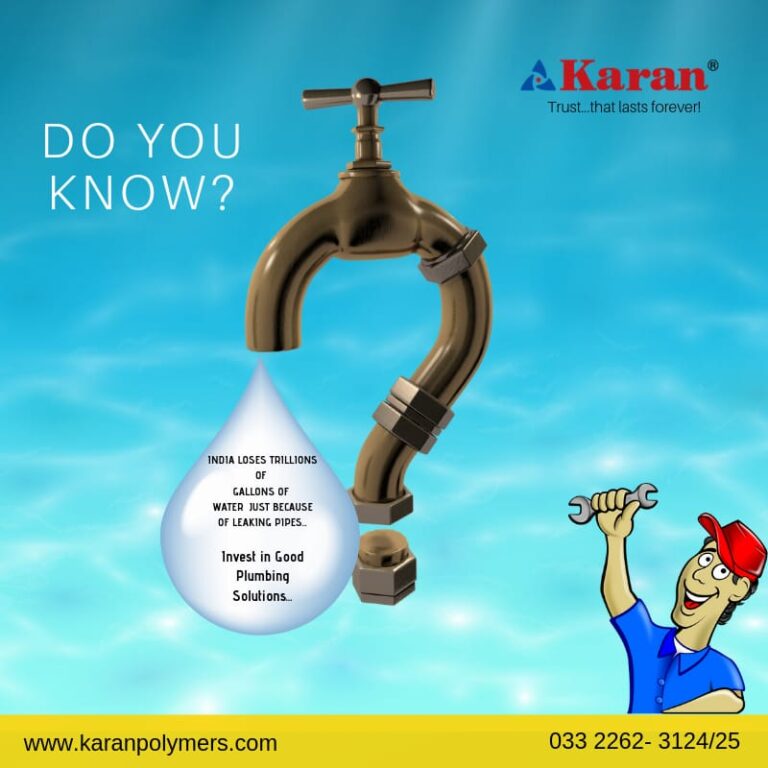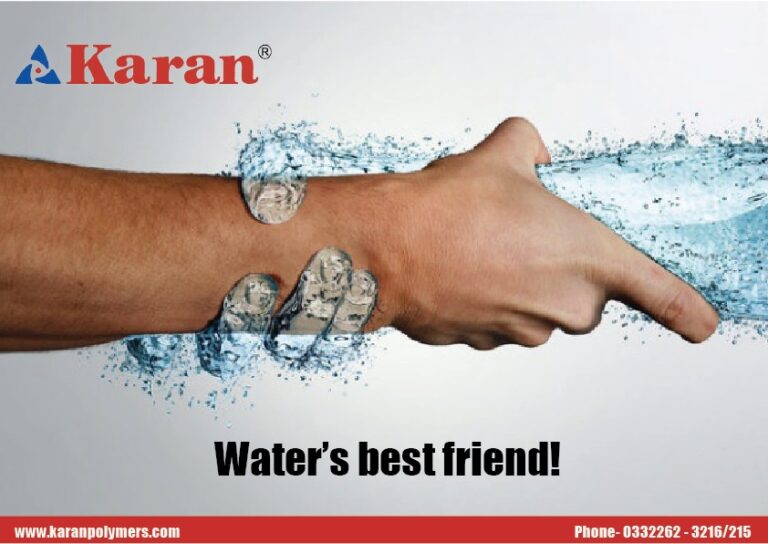 Our company is focused on uplifting the plumbers of the state. We organize various plumber meets every year which is attended by thousands of plumbers. In these events we provide free samples of our product, t-shirts, caps and other merchandise to the plumbers. We also teach plumbers the application of our product along with that we take their feedback to improve our product. Our main goal is to help the plumbers and make them aware of the latest industry practices during these events.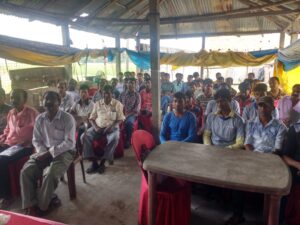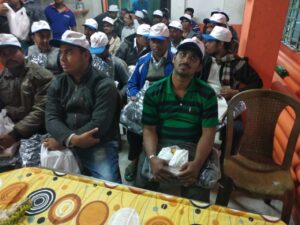 Karan Polymers has the aim of developing and reaching as big as an audience as possible. This aim has motivated us to participate in various international and domestic exhibitions. These exhibitions are a good way to directly promote product to the people in the industry. Our goal in participating in these events is to gain future business as well as brand promotion .