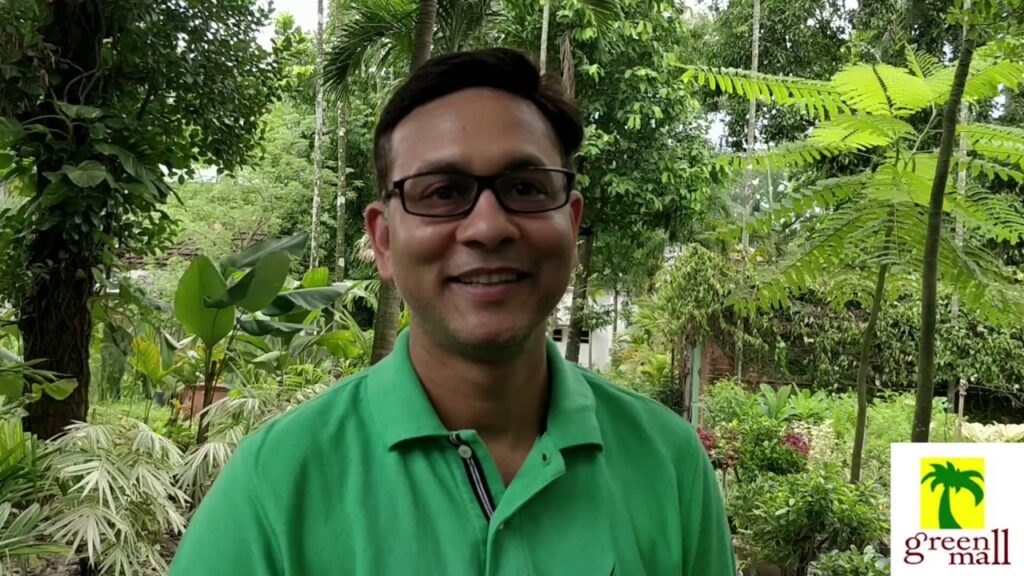 In today's slit-throat competitive world, it is a common trend that everyone wants to have their nose ahead in the market. However, if a company wants success, the company has to be efficient, quality focused, dedicated and flexible to change. The company should set high standards of corporate governance and keep sight on the long terms goals.
We are also embracing green technologies to conserve our environment by harmless Solar Energy into Electrical energy in our manufacturing units spread across different departments.
Today we have the widest range of Products for various sectors like agriculture, irrigation, building and construction industry, telecom industry and micro irrigation. We offer the best piping solutions to our customers through Column Pipes, Casing Pipes, uPVC, CPVC Pipes and Fittings. On the other hand, every year we are ambitious plan to invest in our business. We are continuously striving for up gradation of new technology.
 We have an ideal mix of young, enthusiastic work force and mature decision makers who are strength of business operations of Karan Polymers.
Finally, I wish all my customers an ever lasting times with our products, investors great success to success and last but not the least, all employees a great success in career and life.